Proud Partner of KCPW.org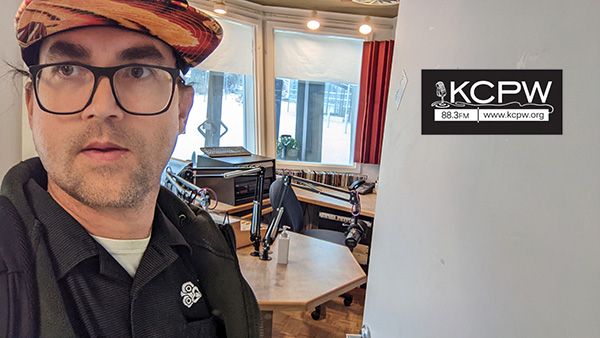 Tiki Multimedia is proud to help KCPW grow and propel their mission. Tiki Multimedia is an underwriter for Both Sides of the Aisle and has developed a relationship with the public radio station to help with branding, graphic design, IT support and web design. Please do your part to help KCPW by making a donation today.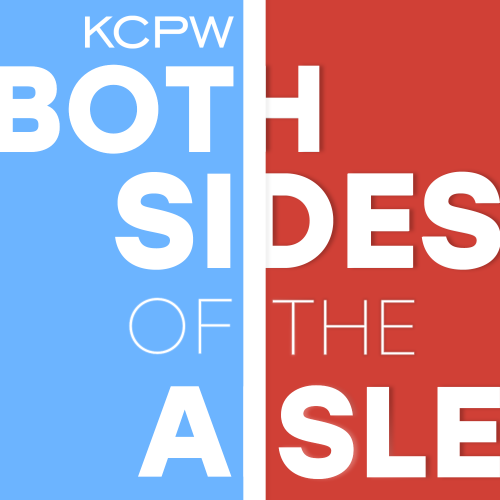 Both Sides of the Aisle is a weekly debate over politics, policy and current issues facing the state of Utah, featuring voices representing the Right, the Center, and the Left. Check it out by tuning in to KCPW on FM 88.3 in Salt Lake City or by streaming on KCPW.org
Help Forward the Mission
To see more about how Tiki Multimedia has been helping KCPW check out this link.