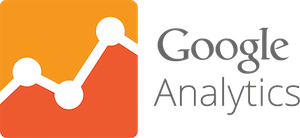 With all the talk going on about Russians hacking targeted to sway our recent presidential election it has been easy to see why there could be some validity to the claim. Hackers have found a unique way to get their message to show up in front of us. Granted - not many people actually look at analytics so I am not sure how effective this hack is but here it is anyway.
The other day I logged into Google Analytics and it said that I had traffic coming from a Language:
"Secret.google.com You are invited! Enter only with this ticket URL. Copy it. Vote for Trump!"