Tiki Multimedia Now Featured in the Utah Nonprofit Marketplace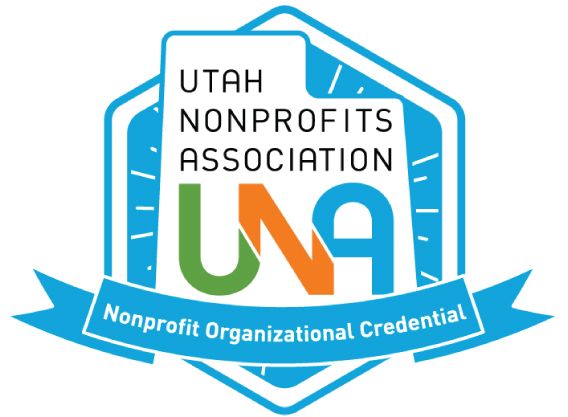 One of the cornerstones of the work we do at Tiki Multimedia is being able to work with nonprofit organizations. This is because many nonprofits do amazing work but much of the time they could be doing a lot more with just a little bit of help.
Did you know that 46% of nonprofits don't have a budget for technology training? Or that the top nonprofit security concerns are simple things such as weak passwords, outdated software, and insecure payment processors.
In the modern era, technology has started to take over the world, which means no business can thrive without embracing this fact. Technology, social media, and similar things have become a major challenge that many small nonprofits and, in general, small business' face. This is where Tiki Multimedia and many other companies have stepped up to plate. We offer a helping hand in this world of technology to offer assistance and expertise to nonprofits and all of our other clientele. This is in the hope that they can grow and hopefully help a lot more people right here in Utah.
The UNA works to make Utah a better place for nonprofit organizations by seeking to create strong community bonds, strengthen nonprofits by providing education, and work with local legislation to secure rights for nonprofits. This is why we are excited to announce that we are being featured on the Utah Nonprofit Association (UNA) Marketplace in their Internet, Software, and Web Services category.