Tech Soup for Nonprofits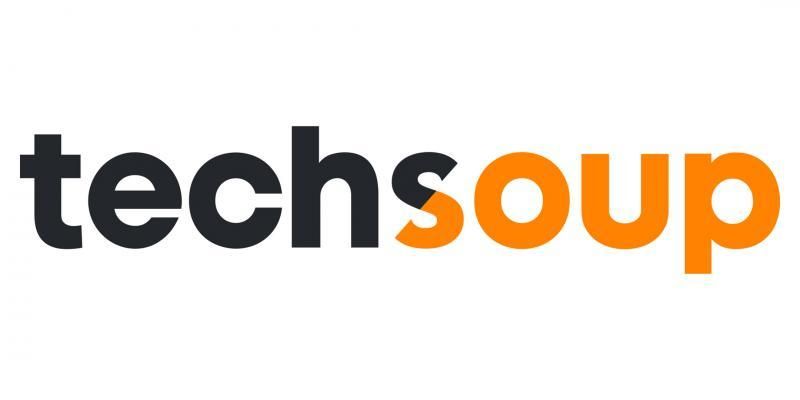 Tech Soup is a leading partner for nonprofits giving them an easy way to find grants and donations from thousands of companies across the world for discounted or free services, software and hardware.
Do you have a Tech Soup account?
One of our first questions when we make a connection with a nonprofit is: "Do you have an account on Tech Soup?" and if they answer "No!" we immediately get to work helping to ensure their account is setup.
You simply need to be a 501(c)(3)
In the United States of America, you simply need to be setup as a 501(c)(3) to apply for Tech Soup services. Contact us today and we can help you tap into Tech Soup's amazing line of programs and services.
Tiki Multimedia's Tech Soup listing: https://consultant.techsoup.org/#/profile/5750724481291_a6b1

 The average nonprofit saves $17,000 in technology costs over its lifetime by using TechSoup.