Social Media & Digital Marketing Internship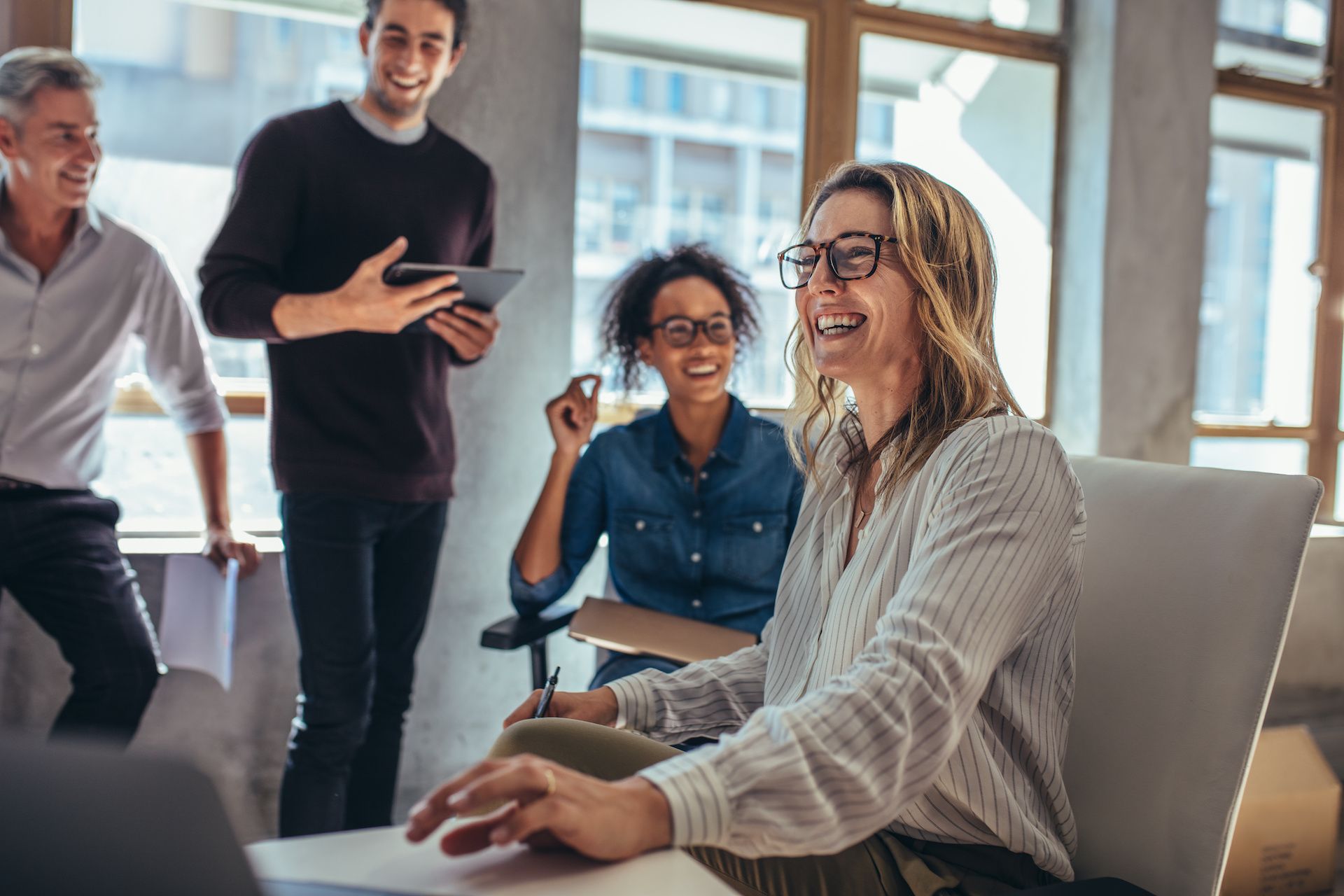 Tiki Multimedia is seeking a Social Media & Digital Marketing internship with an individual with some social media, graphic design and artistic experience or education. The goal is to find someone who would like to bolster their resume and get experience with a production company in Utah with over a decade of experience in the digital marketing realm. This internship can help provide valuable work experience by learning the ropes from more experienced professionals. This is a fantastic way for an individual to get entry level experience in the field, to explore the profession as a career and to open doors to other opportunities.
4 of 5 Interns Get Hired On
4/5 interns for Tiki Multimedia get hired-on in a more permanent position after their internship. We prefer someone who is in school or who recently went to school in the Salt Lake City, Provo, Ogden or Park City area since we meet in person occasionally for video shoots or other creative collaboration. If you are self-taught, show us your skills. This is a remote position. If you are interested in applying for this position please fill out our application here. This application takes less than 5 minutes.