Satisfied Parents Show Love of a School
Taking existing footage Tiki Multimedia was asked to edit parent testimonials in order to present each parents love of the school in which their children learn.
With a strong online campaign using video, social networking, ad words, and various other marketing magic the number of people seeing the Montessori Community School's website around the world doubled in two months and is continuing to grow. [edit] The campaign has been scaled back in order to meet the schools enrollment cap.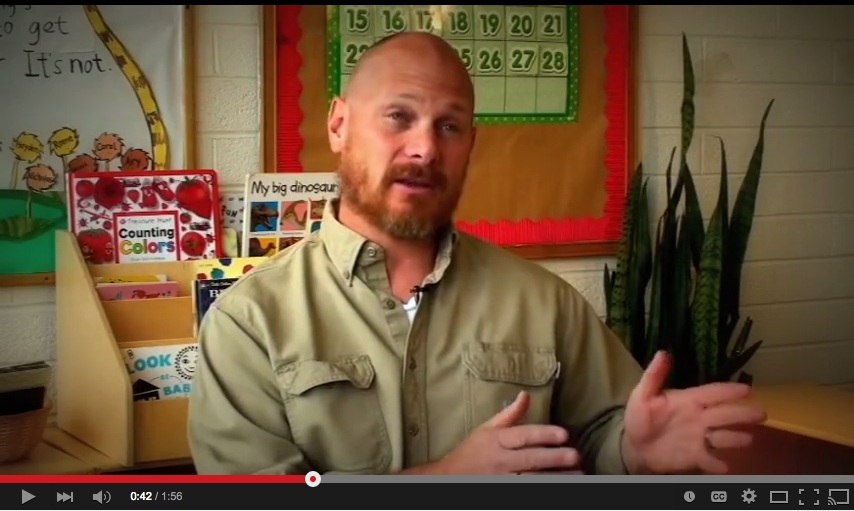 marketing, social networking, online presence, facebook, communication