Investment Fund Web Development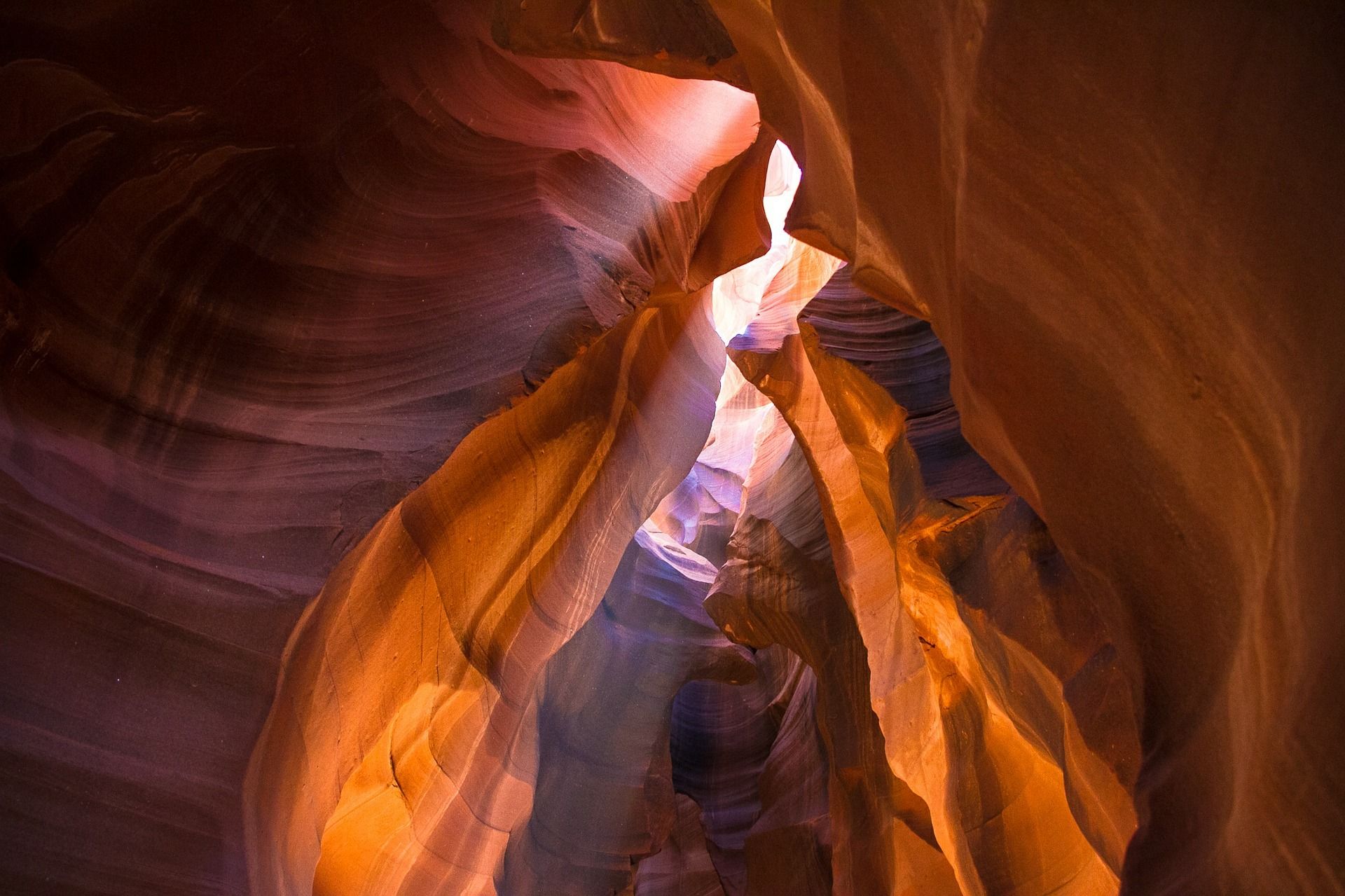 Investment funds have many prerequisites required when marketing and some of these requirements include protocol for developing and designing a website. The United States SEC want to ensure that anyone investing understands Investments in securities of foreign companies involve risks. With so many day traders it is important for a fund to feel like they are checking all the boxes, addressing all the red tape and ensuring that their fund administrator feels comfortable with the way the fund is being portrayed.
Tiki Multimedia has extensive experience working with Securities and Exchange Commission to ensure that a hedge fund or other type of investment fund is within compliance and that everything that gets marketed about the fund is done in a compliant manner. If you are looking for a way to push your performance data out live or a way to connect the investors with an elegant and powerful website without having to worry about security and compliance, give Tiki Multimedia a call today. Our work speaks for itself.